✍️ Is this the right course for you? 🤔
🎓 Did or do you study graphic design but never get taught about pricing, negotiation or sales?


👩‍💻 Is it hard to see how you could make a living as a freelancer?


⏳ Do you feel like you put in lots of hours but barely cover your cost of living?


😳 Do you price projects based on how much you think you can ask for without a client laughing at you?


🕸 Is your rate based on what one client approved once and since then it's just stuck?


🚀 Are you new to freelancing and want to get a broad understanding of how to price work and sell to clients?


1️⃣ Do you always use the same pricing strategy for your projects and find that sometimes, it really doesn't work too well?


🤝 Do you want to learn how to build a rate that works for you and understand a range of strategies that will ensure that both you and your client are happy?


✅ If you answered yes to any of the above questions then we're here to help. Scroll down the page to check out our curriculum, meet your tutor and preview the course content.
🧠 What you'll learn with us 👀
In this course, you'll have access to over four hours of video content. Through that, we'll teach you a number of the ways that designers and other creative freelancers price their work.


Together, we'll look at the reasons behind different rates and strategies, leaving with you a range of tools that will help you to understand and communicate the true value of the service you provide.


But setting your price is just one piece of the puzzle, so we'll also look at confidence, negotiation, contracts, invoicing, chasing payments and more in this comprehensive guide to building a sustainable freelance career.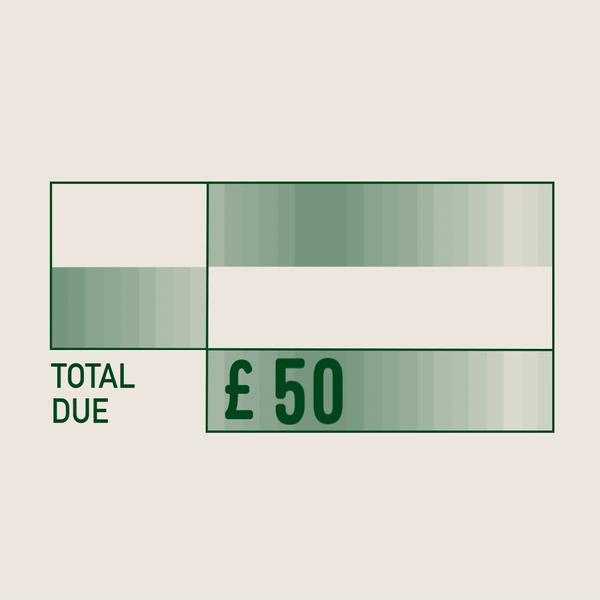 Live footage of your invoice after you've completed this course
We want this insight to be accessible so it's just £49.99/$59.99!
🎉 What our students have said so far 🎉
🎥 Curriculum Video Content 🎥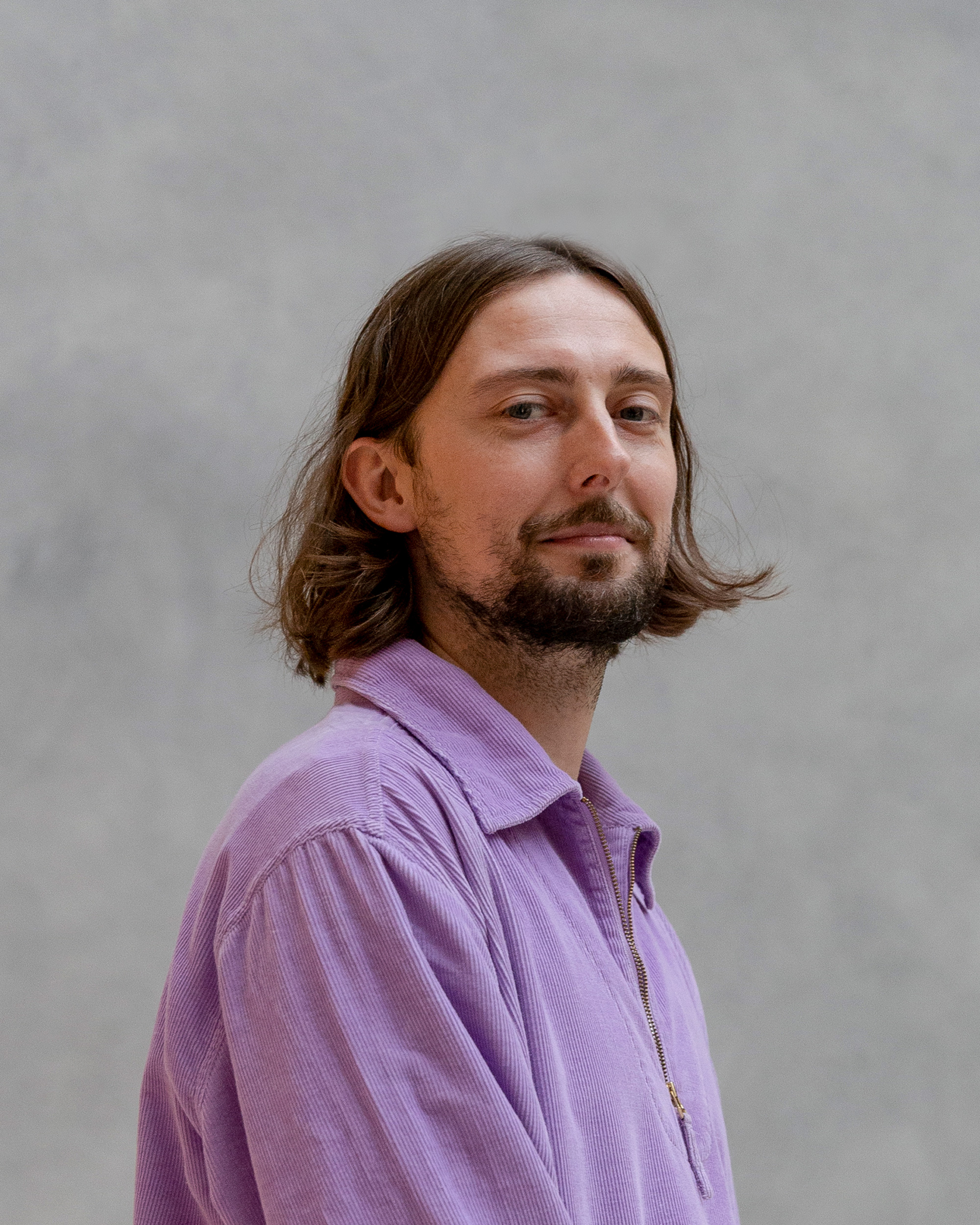 👋 Meet your new tutor,
our Founder Alec 👋
Hello there, thank you for considering learning how to price your work with us. My name is Alec and I'm on a mission to empower the next generation of creatives to build their dream careers.
Understanding the value that your work has and pricing it accordingly is vital to building a sustainable career.
This course is ideal for graphic designers who are just starting out, particularly those considering freelance work or starting their own business. The principles also apply to illustration and many other creative careers.
Enrol now and together, we'll build the fundamental toolkit you need to seriously re-assess how much you charge, how to structure that fee and how to make sure that you're paid promptly.
We're going to cover confidence, negotiation, contracts and invoicing too, so there won't be a stone left unturned.
I've been developing and iterating this course over the past three years. It started as a talk, became an in-person workshop, got adapted for online delivery and now is optimised and expanded as a comprehensive online course that has already helped hundreds of designers to finally get paid what they're worth.
🙋‍♀️ Frequently Asked Questions 🙋‍♂️
I live and work outside the UK, is the course still relevant to me?
100%. We don't dictate a rate to you, we help you to develop one that meets your needs and builds from there so that you don't just survive, you thrive. This way of working will empower you regardless of where you or your client is based.
How long will the course take to complete?
You will have access to over 4hrs of video content, however you'll be invited to complete a range of tasks throughout the course, so completing it properly will take longer. You can access the videos any time, replay whenever needed and learn at your own pace.
I'm not a graphic designer, is this still relevant to me?
There are certainly aspects of this programme that are broadly applicable to freelance creative work, however the examples we use and the context for framing pricing is graphic design-specific. If you're looking to broadly expand your perspective on pricing your work, then go for it. If you're an illustrator or photographer that needs a full industry-specific guide, then you should look elsewhere.
Will you tell me what to charge?
No, we'll show you how to build a rate based on your desired lifestyle. Some courses and tools are based around rate cards, but we don't go for that. The most important thing — in our opinion and experience — is that your rate works for you. Your life situation is probably completely different to someone else's, so why should the numbers be the same?