Since launching intern in 2013 we've worked with universities around the world to deliver innovative, engaging sessions, informed by industry experience, that help to prepare students for life in the professional realm.
Now we're making those workshops available to you, regardless of where you are in the world. Our mission is to empower you to build the creative career of your dreams.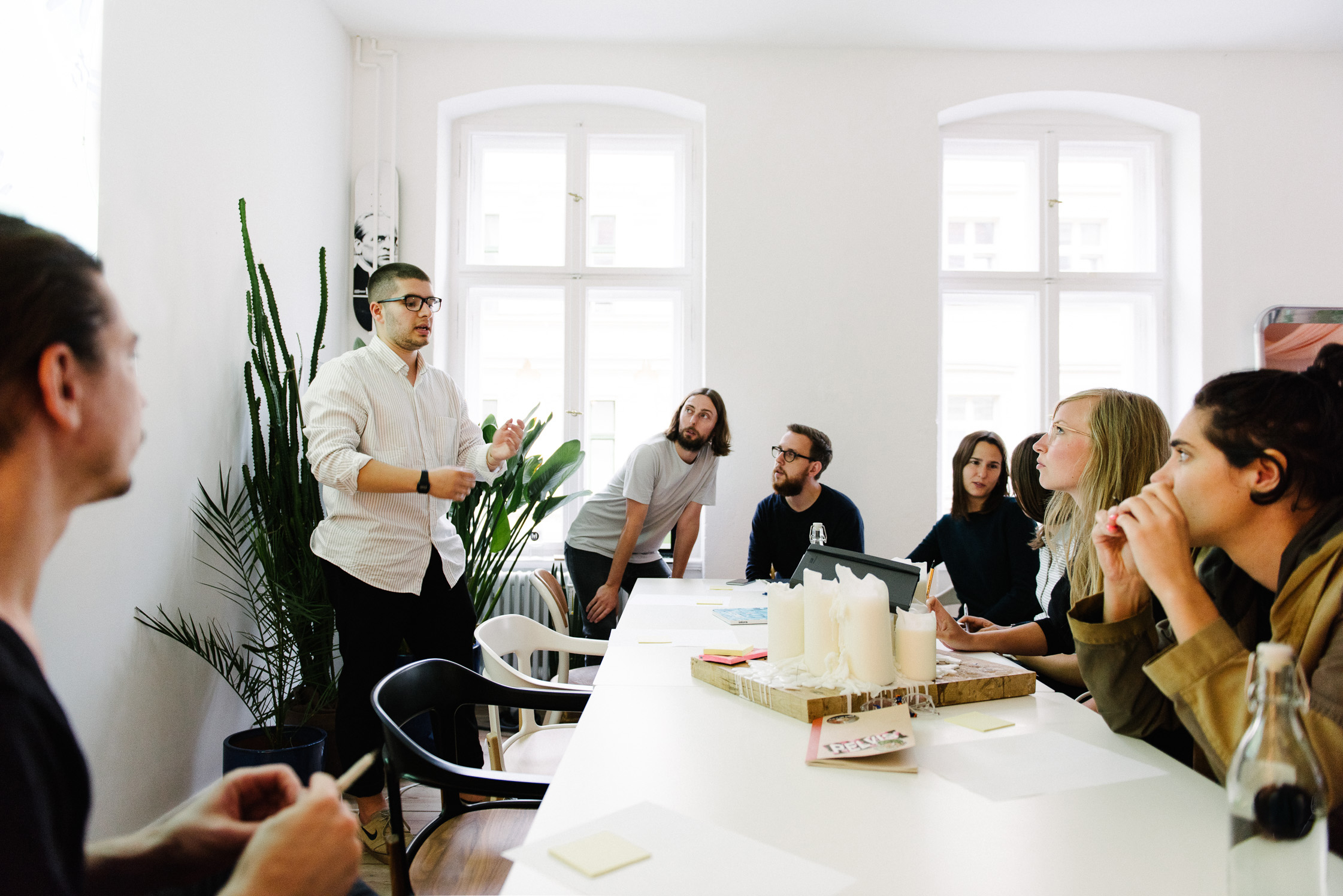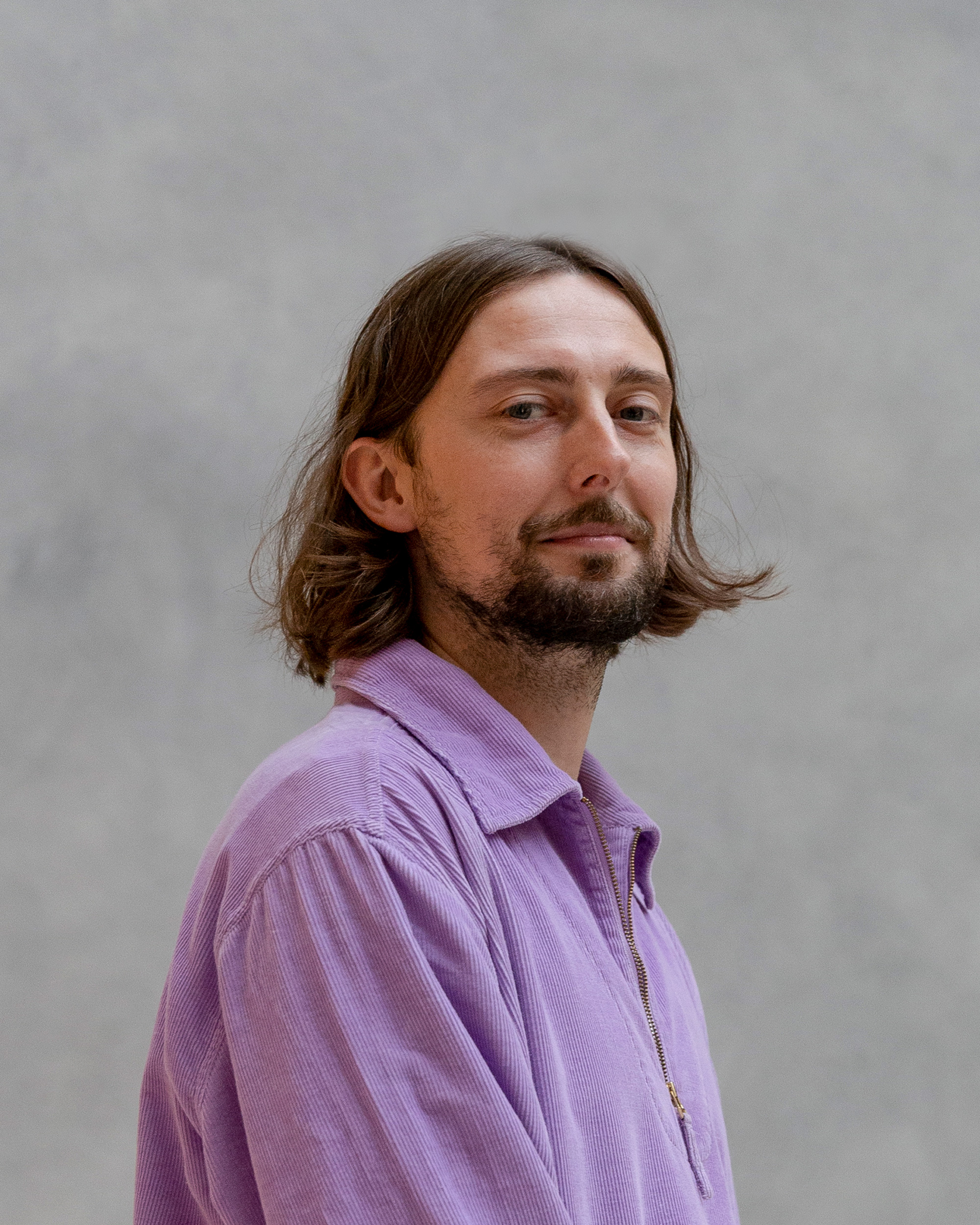 New phone, who dis?
I'm Alec and I'll be your tutor on these workshops. I'm here to help you to develop the skills that you need to navigate the creative industries as a professional.
From pricing your work, to self-promotion and from setting out your vision to finding the right job for you, this programme will provide a foundation which you can tailor to your needs.
There's no singular right way to build a career, but there are lots of ways that you can be smart with your time and resources, so that you don't have to make all of the same mistakes that the rest of us have.
Sign up, check out a workshop and if you enjoy it, keep checking back as we'll be adding more in the coming weeks and months.